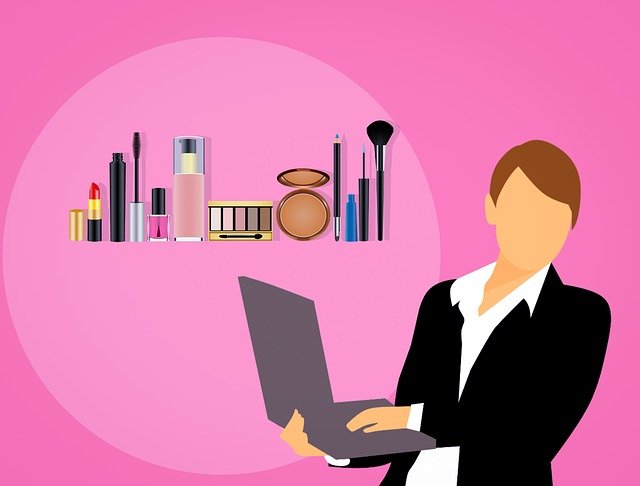 Commercial Bike Racks – What You Must Know Before Buying Them
If you own a small business or even a larger company then it only makes sense to try and accommodate as many people as you can and pay attention to their needs in order to get more customers and make people feel welcome. In the modern world with the economy the way it is and the go green moment still going strong, more and more people seem to be traveling and getting around with two wheels instead of four. That is right, riding a bike to get to places is becoming more and more popular, so it only makes sense to help customers feel welcome by installing commercial bike racks.
A commercial bicycle rack is going to help people have a safe place to keep their ride while they do their business in your shop. I know form experience. I ride my bike around my city on a regular basis and whenever I can, I prefer it to my car in all honesty as it keeps me active and fit and helps the environment at the same time.
For this reason sometimes I am out running errands on my two wheels and I notice that the store that I want to go to has nothing for me to store my ride. This is a problem as I do not want it to get stolen. So I have to ride around looking for a place that is going to keep my bike safe. When I find it it is often on the other side of the parking lot or far across the street all together. This is such a waste of my time as now I have to walk to my destination instead of having the convince of just parking it close. When this happens I usually learn my lesson and just go to another store instead, a store that is going to be more in tune with my needs.
So just remember that your business attracts all kinds of customers so it only makes sense to take all of them in to consideration so that your business thrives and you make some more money, we get to use our two wheels without being inconvenienced, and everyone is happy. Take the time to invest in these commercial bike racks, your customers are going to thank you.